Cart (

0

)
Recently Added

0

Item
Total

$0
The item you just added is unavailable. Please select another product or variant.

Cart (

0

)
The item you just added is unavailable. Please select another product or variant.
WELCOME, WE'RE GLAD YOU'RE HERE
JACQUES COCO IS A BRAND CREATED TO PERFECT THE HAWAIIAN CAMP-COLLARED SHIRT IN TERMS OF DESIGN, QUALITY, AND SUSTAINABILITY.
JACQUES COCO IS A BRAND CREATED TO PERFECT THE HAWAIIAN CAMP-COLLARED SHIRT IN TERMS OF DESIGN, QUALITY, AND SUSTAINABILITY.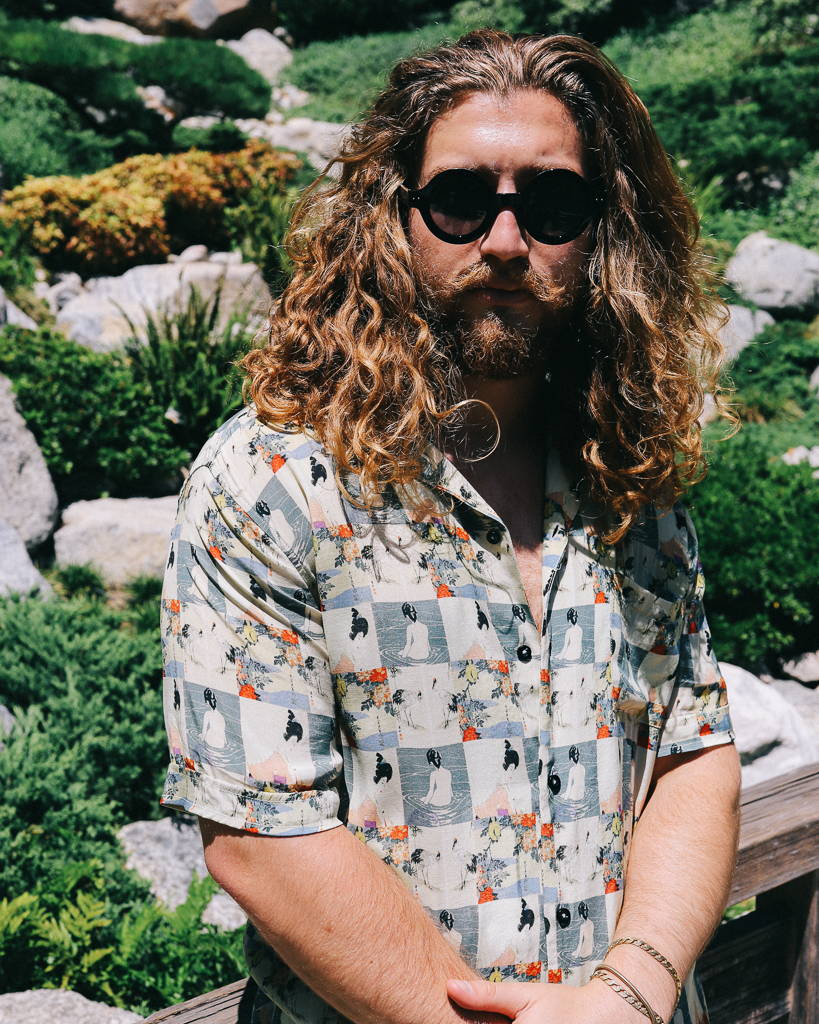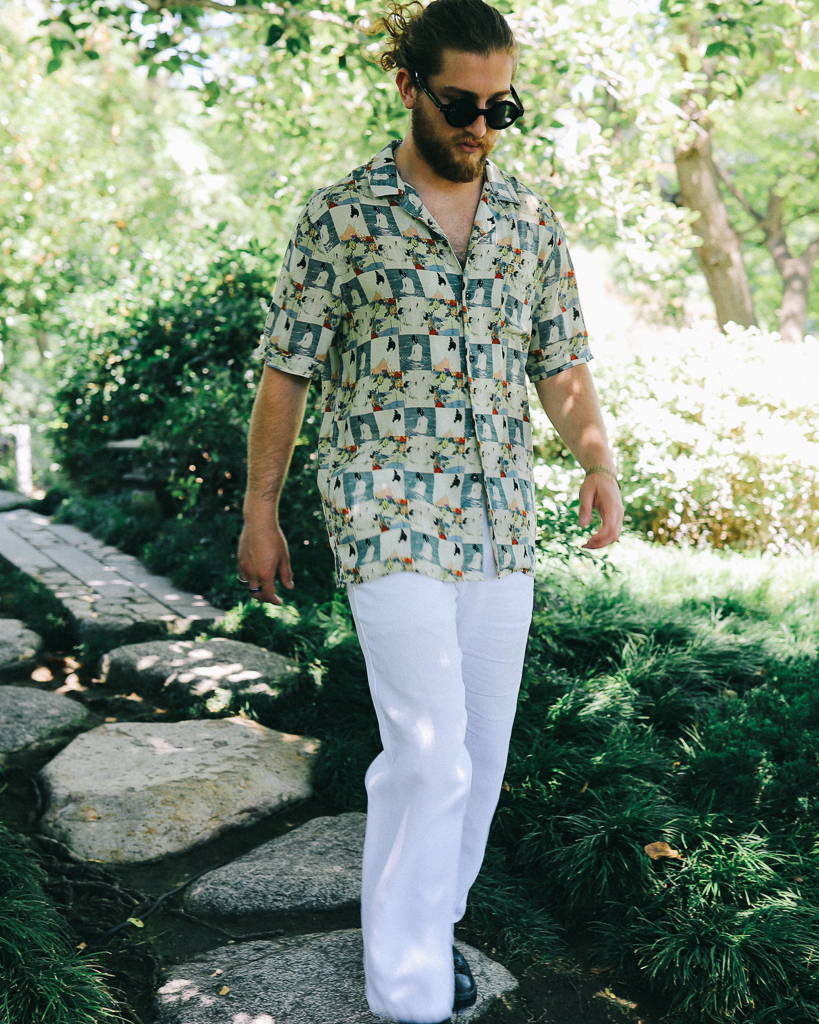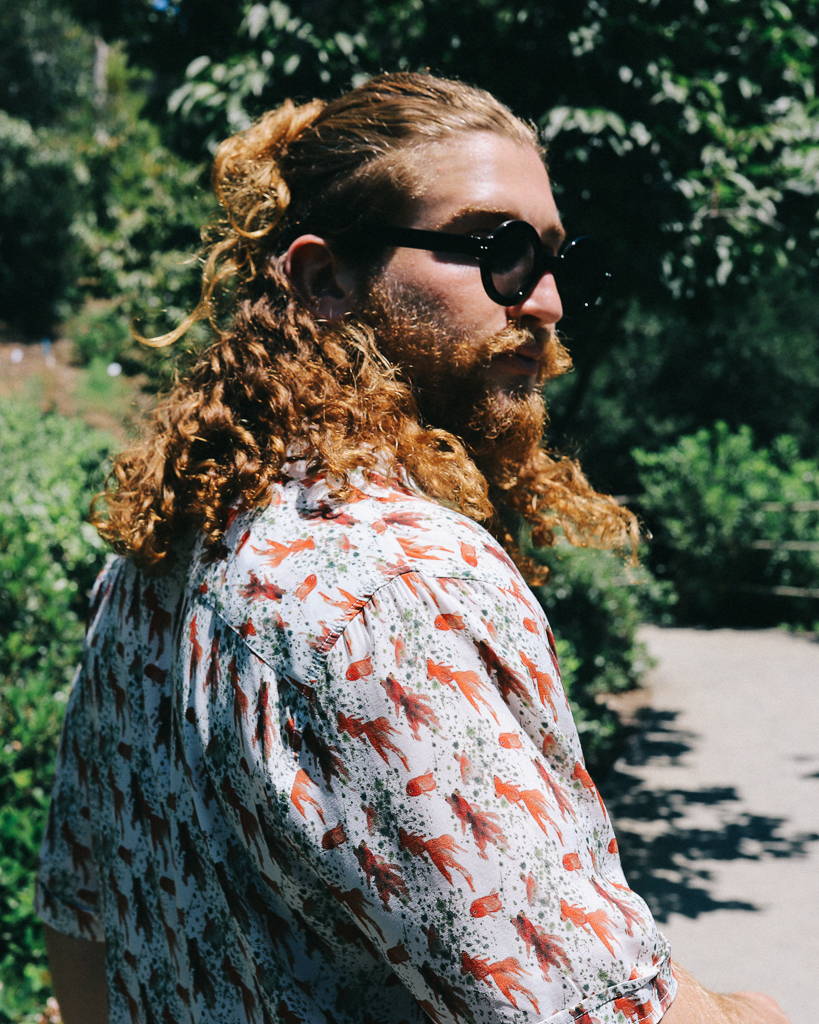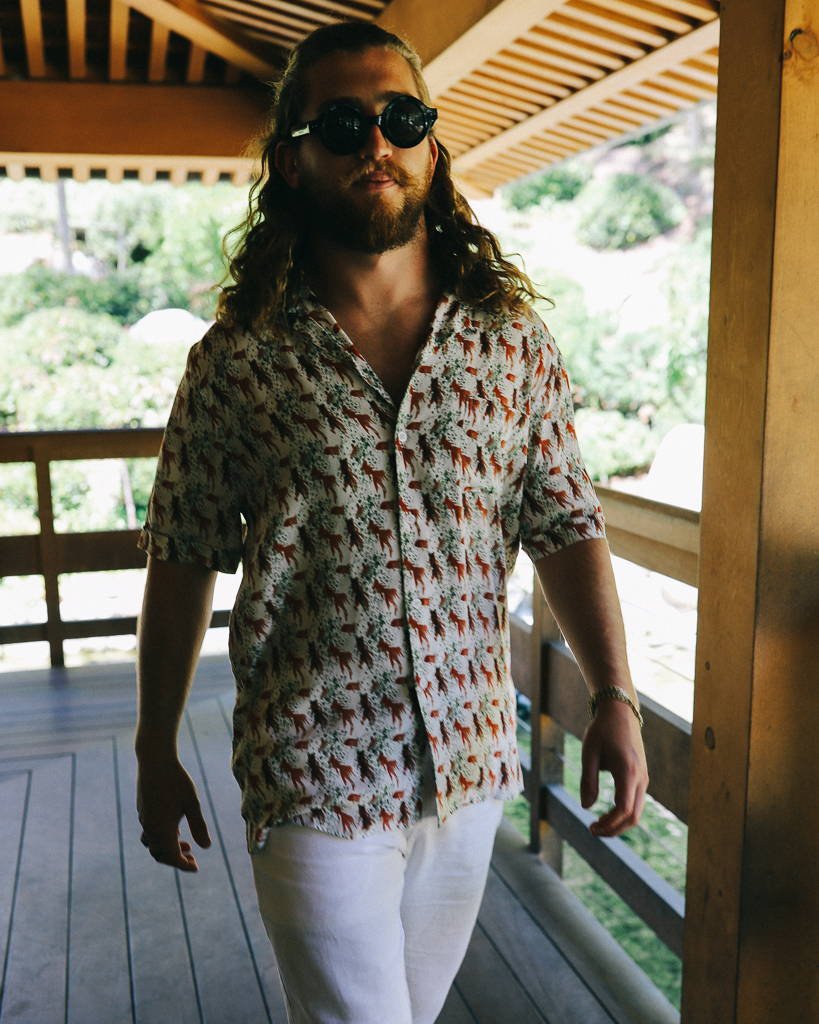 REIMAGINE THE TIMELESS HAWAIIAN CAMP-COLLARED SHIRT IN A SMOOTH CUPRO // VISCOSE BLEND WITH RETRO INSPIRED MOTIFS.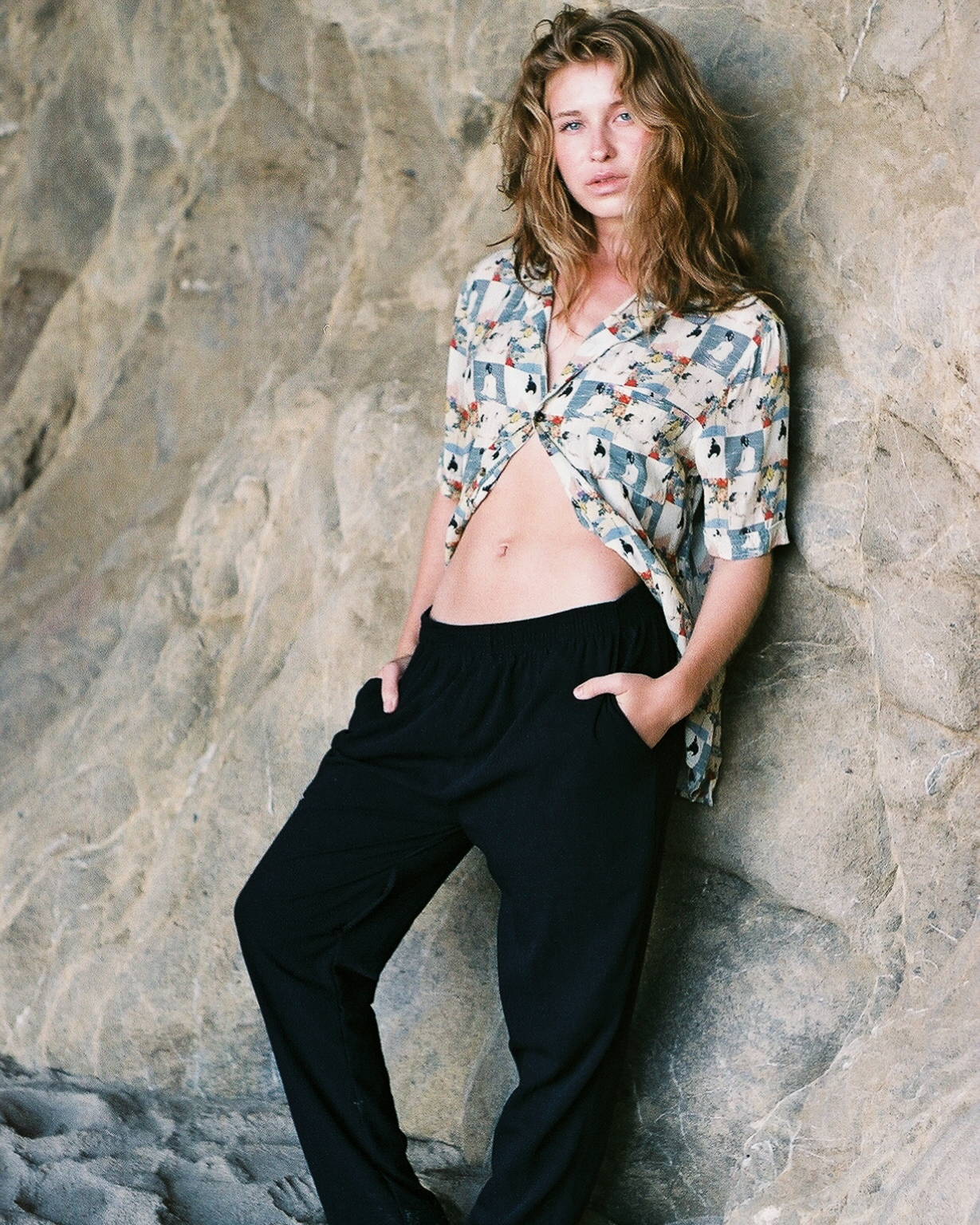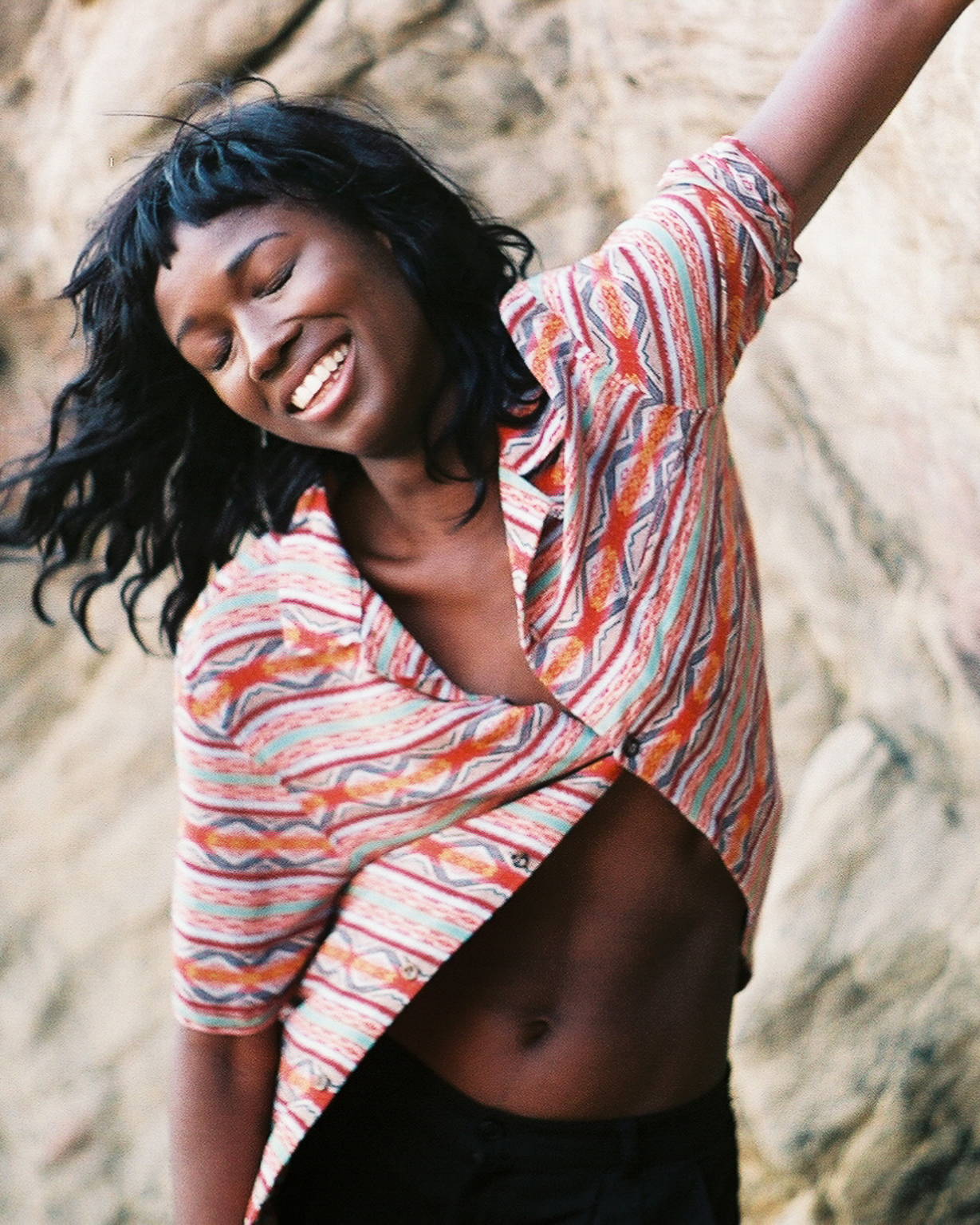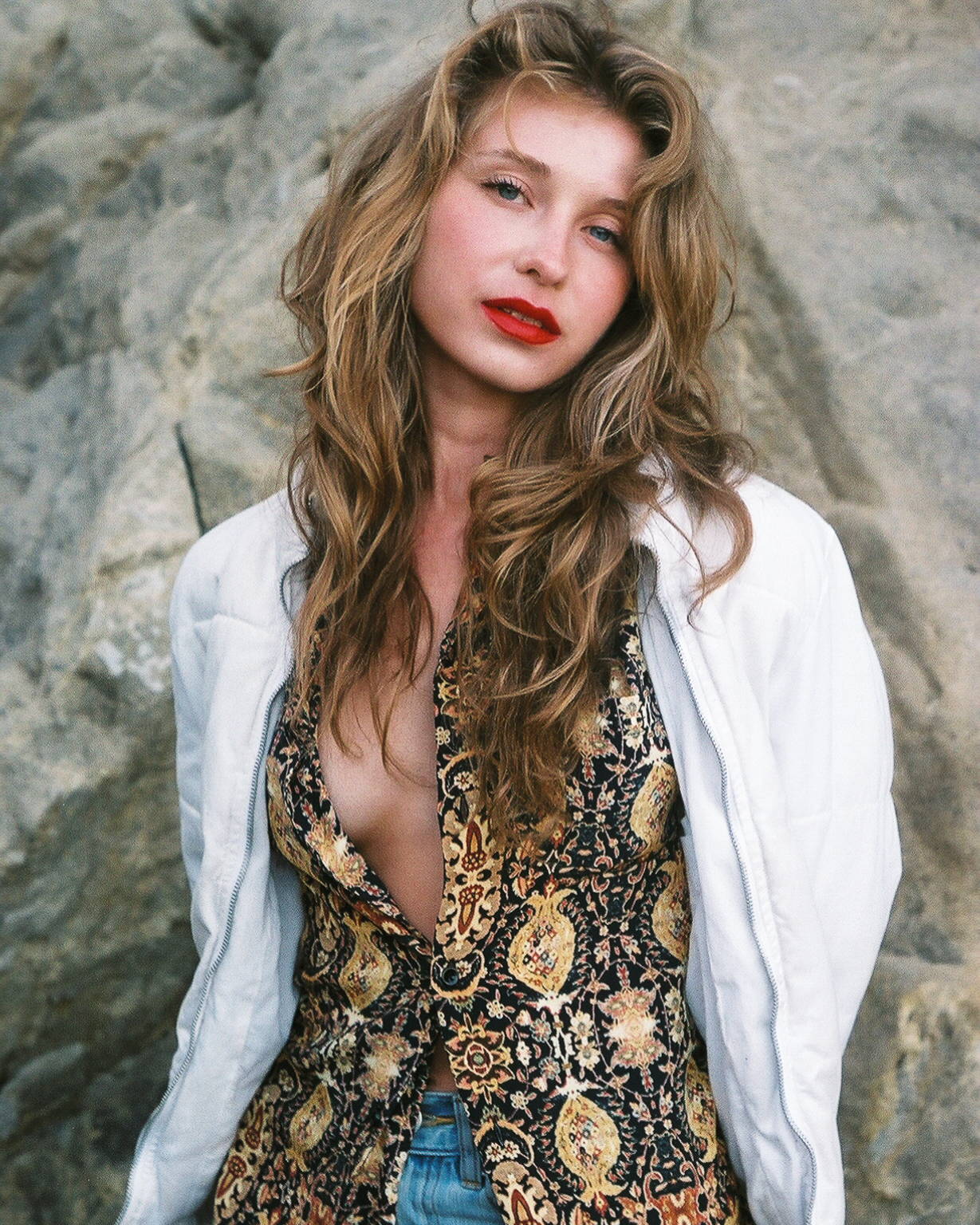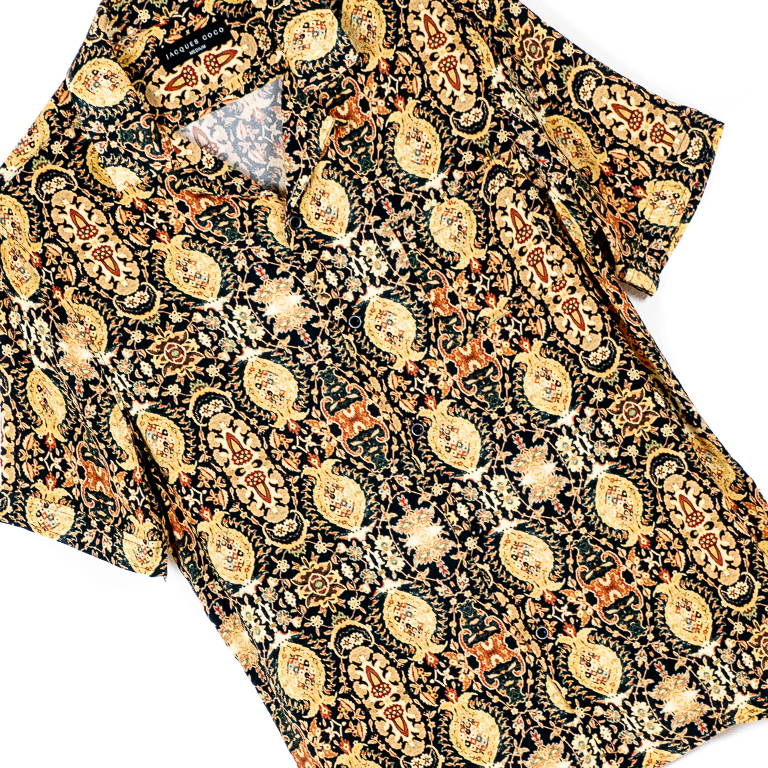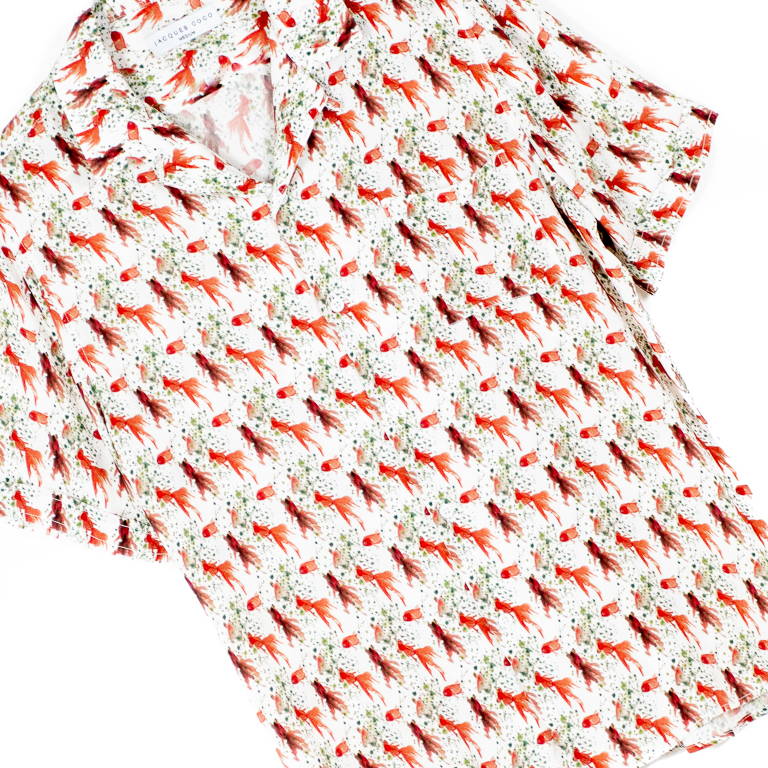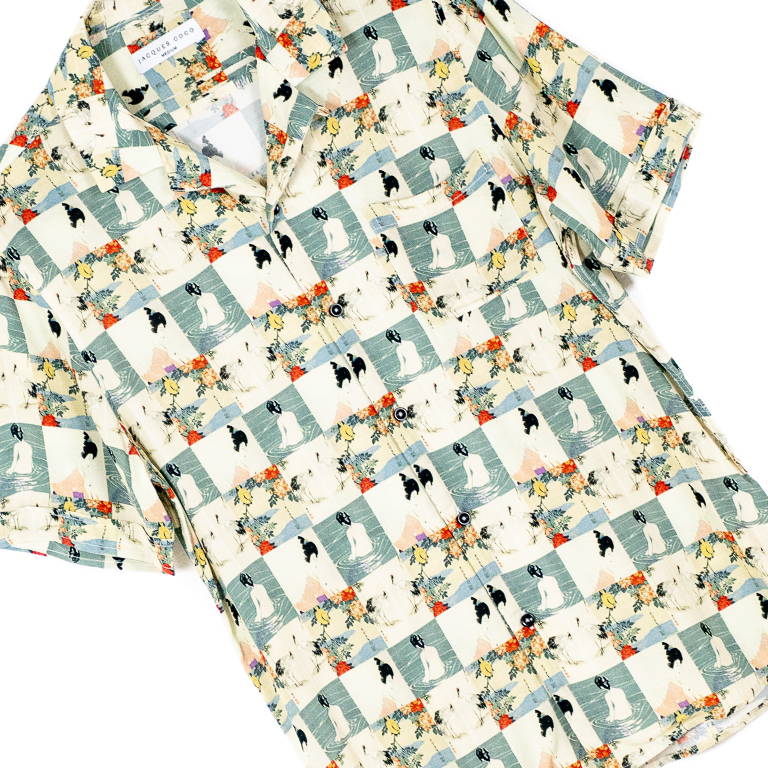 A REFINED, CONTEMPORARY SILHOUETTE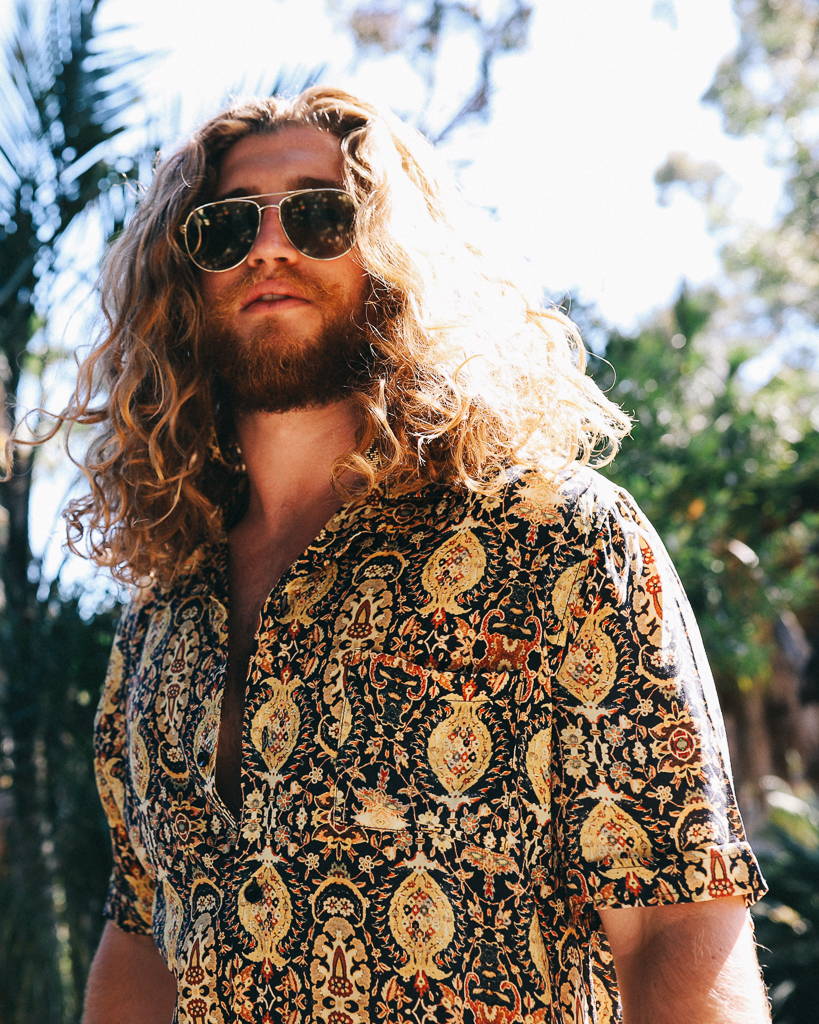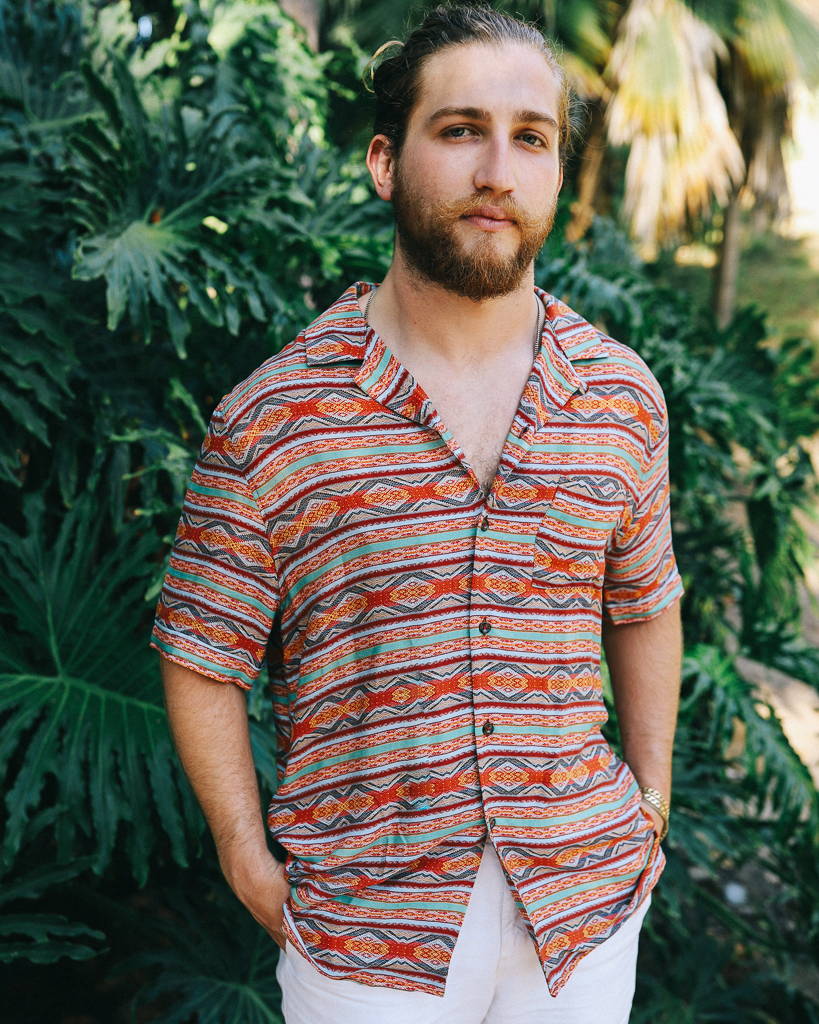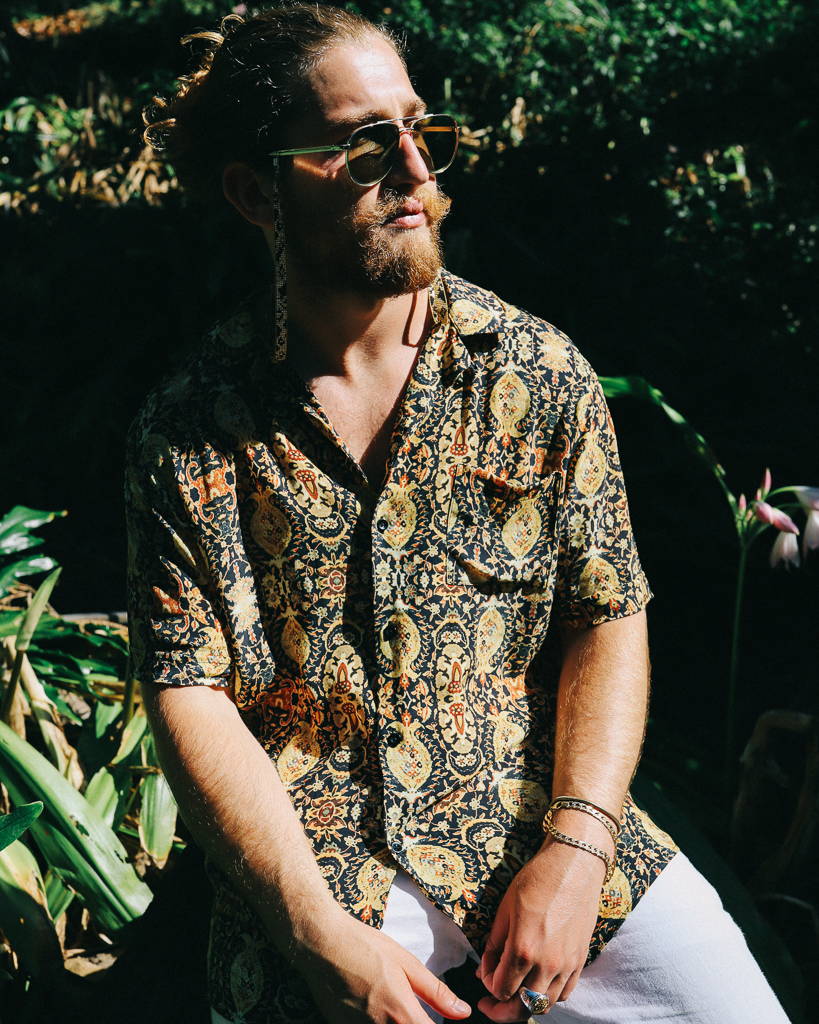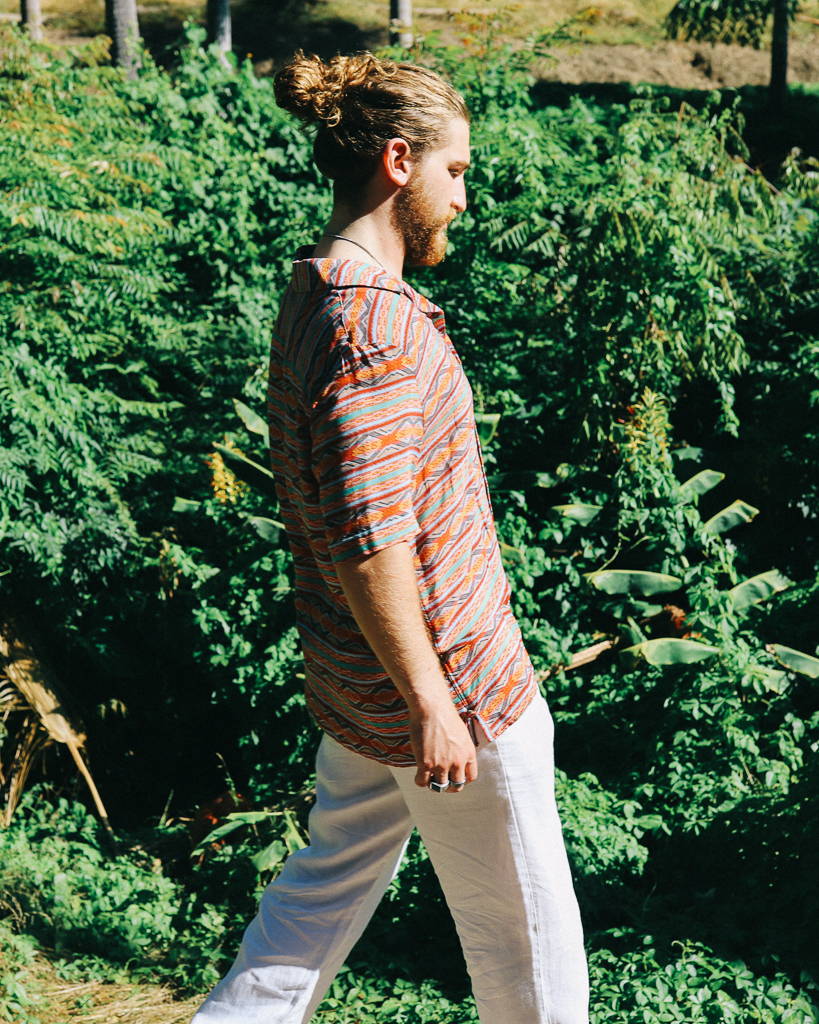 CUPRO & VISCOSE // THE "NEW-AGE SILK"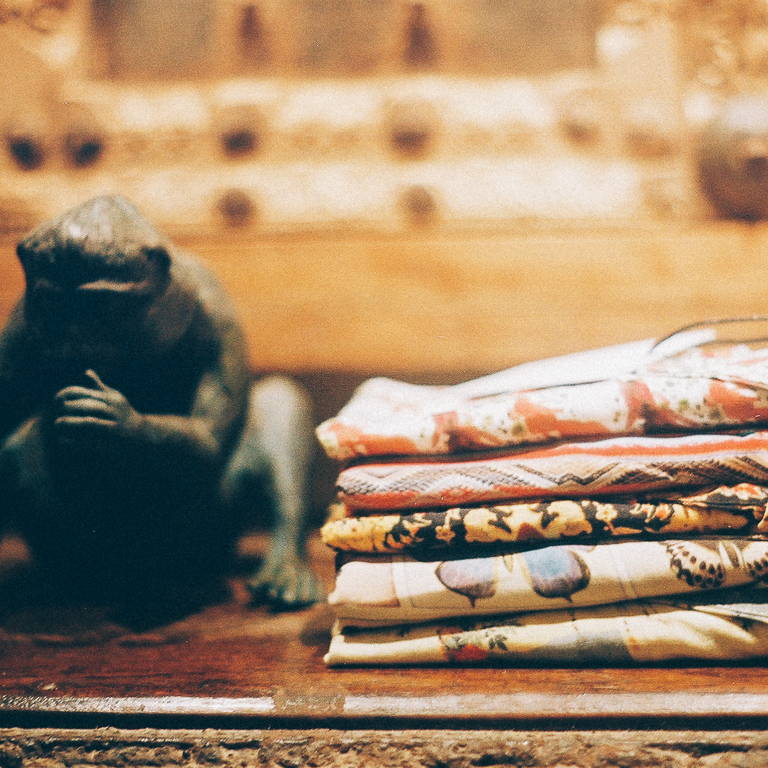 OUR SHIRTS ARE MADE WITH A CUPRO // VISCOSE BLEND THAT HAS A SILKY YET PEACHY TEXTURE. CURPO IS MADE WITH ULTRA-FINE, UP-CYCLED COTTON LINTER AND 100% RECYCLED WATTER. STATE-OF-THE-ART JAPANESE MILLS RECOVER COTTON LINTER WASTE AND SPIN IT INTO UNBELIEVABLY SOFT YET RESILIENT FABRIC.

Customer Reviews
08/14/2019
Clark O.
United States
Clark Olson
Exchanging my Jacques Coco shirt was a breeze. I'd gotten the Mariposa as a birthday gift, but it was too small. When I contacted the company, they sent a return label, and I had the correct size within 10 days. Thanks for being so responsive!
08/13/2019
kelly d.
United States
Koi Shirt
Saw these shirts on Instagram and the prints caught my attention. Loved the story of how these are made. Couldn't decide what print to buy since I loved all of them. So, I went with the women's Koi, received it in several days, took it out of its very nice packaging and instantly loved it. I'm most impressed with the quality and workmanship. The print was beautiful. I have since worn and washed it with worry it would not look as good afterwards , but was pleasantly surprised how nice it came out after I washed and hung dried it. Now I'm ready for the butterfly when my size comes back in stock. Looks great with shorts and jeans. And thank you for your great communication!
08/07/2019
marin a.
United States
Incredible!
Obsessed with my Mariposa shirt ! I get compliment after compliment anytime I wear it. From the easy ordering to the fast delivery the entire transaction was wonderful ! The fabric is very luxurious and the print is obviously beautiful!
So Groovy and So Good!!
I love this shirt! Not only is it extremely comfortable and breathable, but it gets heads turning. Everywhere I go I receive compliments about it. This is the perfect shirt for anything from a casual brunch to a night out. I highly recommend it!
07/25/2019
John P.
United States
LOVE. THIS.
Okay I don't normally post reviews but stop what you're doing and buy these. Saw polo from polo and pan wearing a few of these guys and took the plunge. Obsessed
07/25/2019
Joseph A.
United States
MARIPOSA
Very light, delicate, fashionable, and a real conversation starter!
Best shirts out there
Nothing negative to say about this brand. Everything about this shirt is dope.
07/25/2019
rochelle f.
United States
Perfect shirt
Love the fabric as the weight. Perfect summer shirt. I can't wait to buy another!
07/16/2019
Joshua G.
United States
A very nice shirt
I wonder if there's an identification guide for the butterflies?
Summer shirt
It is exactly what I was looking for to wear this summer!
Fast shipping
Impressive shirt and it only took 2 days to arrive!!!
Very Happy!!!
I am not a big online shopper and I took a chance with a brand I had never heard of. First of all, the shirt arrived right away! The material is luxurious and the fit was spot on. The print is beautiful and I have never seen anything like it. I got so many compliments on this shirt.
Great Customer Service
First of their shipping service is TOP OF THE LINE. My order got to my door in a single day. Really impressed. Secondly, I had some questions about how to wash and care for my shirt and their customer service was amazing. They were really kind and answered all my questions promptly. Third, absolutely blown away with my new machu shirt, its my new favorite shirt.
06/05/2019
Kevin Rodriguez
Impressed
My order litterally arived the next day. For free. Unreal. Loved their packaging and more importantly love my new shirt.
Love my GEISHA!!!
I'm absolutely involve with my geisha shirt. It fits me really well (I'm on the slimer side) and I wear it with a bunch of different things. I already told my husband I want the butterlies one next :)
Machu MVP
Machu print is so classy and by far my favorite! The combo of colors is amazing. Thank you Jacques Coco for making such amazing shirts.